THE SCIENCE
OF HEALTH AND BEAUTY
30 years of expertise in global anti-aging and aesthetic medicine
Our branches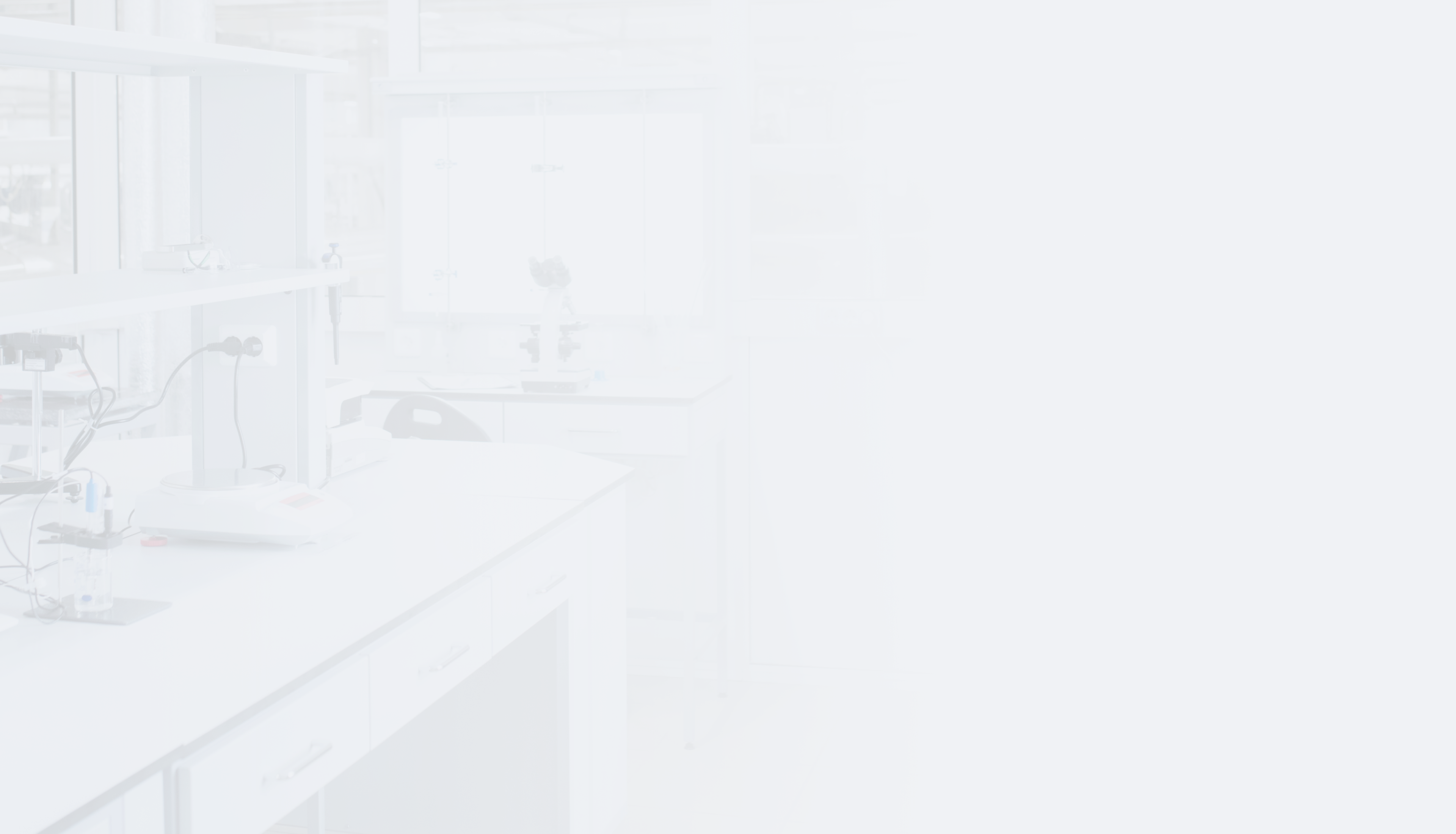 Dorina Donici MD, PhD
Scientific Director | Plastic Surgeon | Obstetrician-gynecologist |Biomedicine and anti-aging medicine practitioner
Our core mission at A SWISS GROUP is to provide the most effective aesthetic and anti-aging medicine technologies for a better longevity. During the last 10 years we focus on the holistic approach to patients' health. We constantly innovate by performing scientific studies, developing new products to slow aging both from inside and outside, teaching programs for practitioners, inventing IT and AI-tools and by developing multidisciplinary medical centers. I invite you to learn more about our savoir-faire and to join our community as a patient, doctor or partner. You are welcome.
OUR VALUES
OUR VALUES
Quality
Safety first. We constantly test and improve our treatments and products for a comfortable, safe and efficient use.
Innovation
It is in our DNA to reinvent and implement the most advanced softs, equipment, raw materials and manufacturing technologies for better results.
Customer experience
We value every client and care about his experience. We build loyal, honest and respectful relationships for years to come.
MAIN OFFICES