THE SCIENCE
OF HEALTH AND BEAUTY
30 years of expertise in global anti-aging and aesthetic medicine
Our branches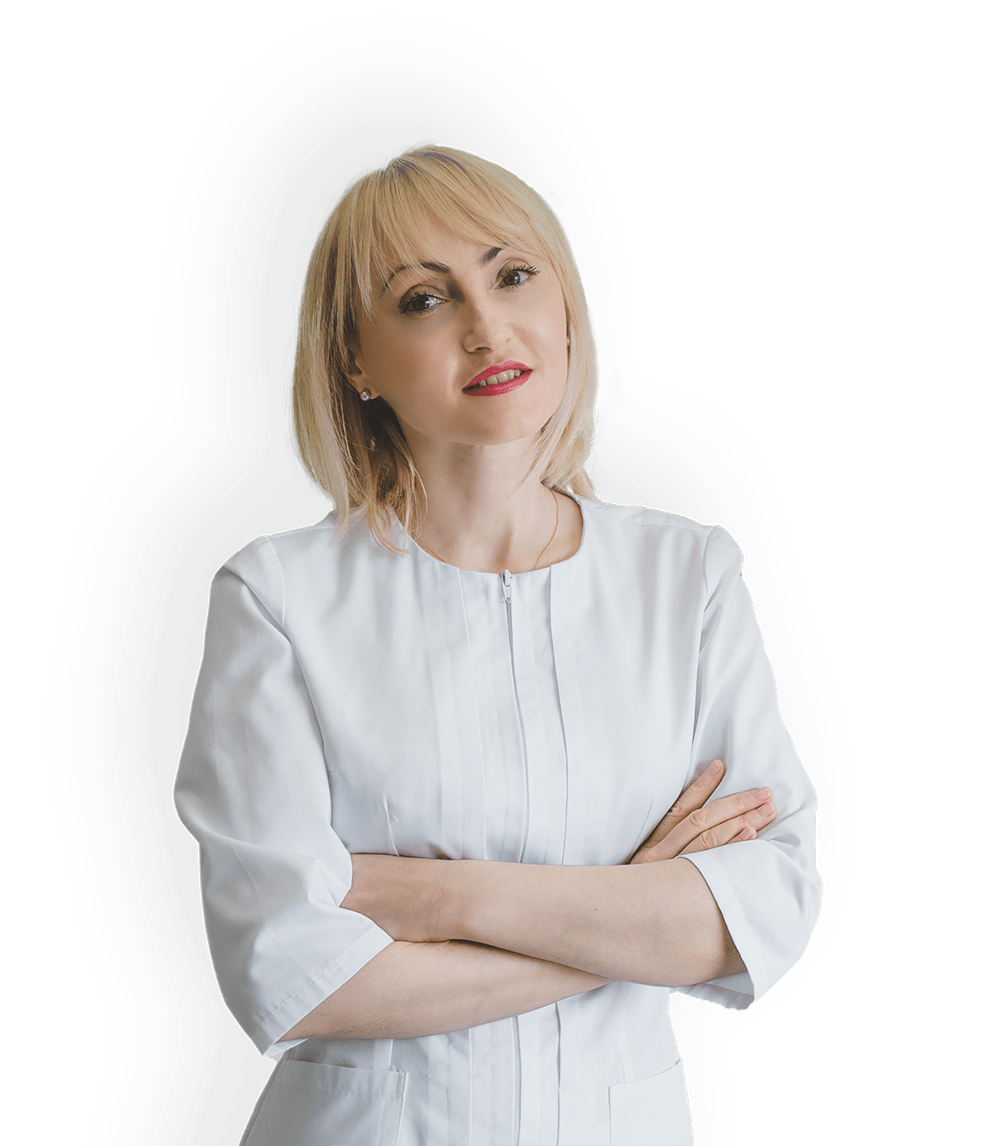 A SWISS GROUP is an international Swiss corporation focused on the development of advanced anti-aging, aesthetics & bio-regenerative technologies for a better life quality. Based on interdisciplinary scientific and clinical researches, our products earn during over 10 years the confidence of practitioners and patients worldwide. Together we are empowering the core mission we established at the very beginning - to make people happier by improving their health span and appearance at any age. Thus we developed a range of synergical technologies which allows us to cover most of the patient's requirements: biological age management and aesthetic appearance.
A SWISS GROUP

An effective age management starts with a holistic approach
As a company scientifically driven by a physician, A SWISS GROUP is particularly understanding the challenges and needs of doctors as well as their patients' requests. We strive to provide the best solutions in order to facilitate medical practice and lead to better care for our patients. In addition to products intended for healthcare professionals, we also develop softwares based on artificial intelligence to ease the diagnostic process, treatment and monitoring of patients of all ages. Our technologies cover the demand of doctors of different profiles (more than 73 specialties) as well as of modern interdisciplinary and aesthetic medicine clinics.
OUR VALUES
OUR VALUES
Quality
Safety first. We constantly test and improve our treatments and products for a comfortable, safe and efficient use.
Innovation
It is in our DNA to reinvent and implement the most advanced softs, equipment, raw materials and manufacturing technologies for better results.
Customer experience
We value every client and care about his experience. We build loyal, honest and respectful relationships for years to come.
37
Thousands Happy patients
MAIN OFFICES