A swiss pharm

Excellence in quality, safety and care
Swiss compound pharmacy for personalized medicines
A SWISS PHARM develops and manufactures pharmaceutical products based on the doctor's prescription. Our goal is to supply doctors and patients with effective, personalized drugs based on highly purified ingredients and optimal synergy between them. A SWISS PHARM is distinguished by unique developments in the field of drugs for integrative anti-age therapy.
About us in numbers
800+
highly purified ingredients, which are used to produce individual medicines.
200+
ready-made drug formulas.
A SWISS PHARM manufactures almost all types of products:
tablets and capsules
sprays
drops
powders
creams
suppositories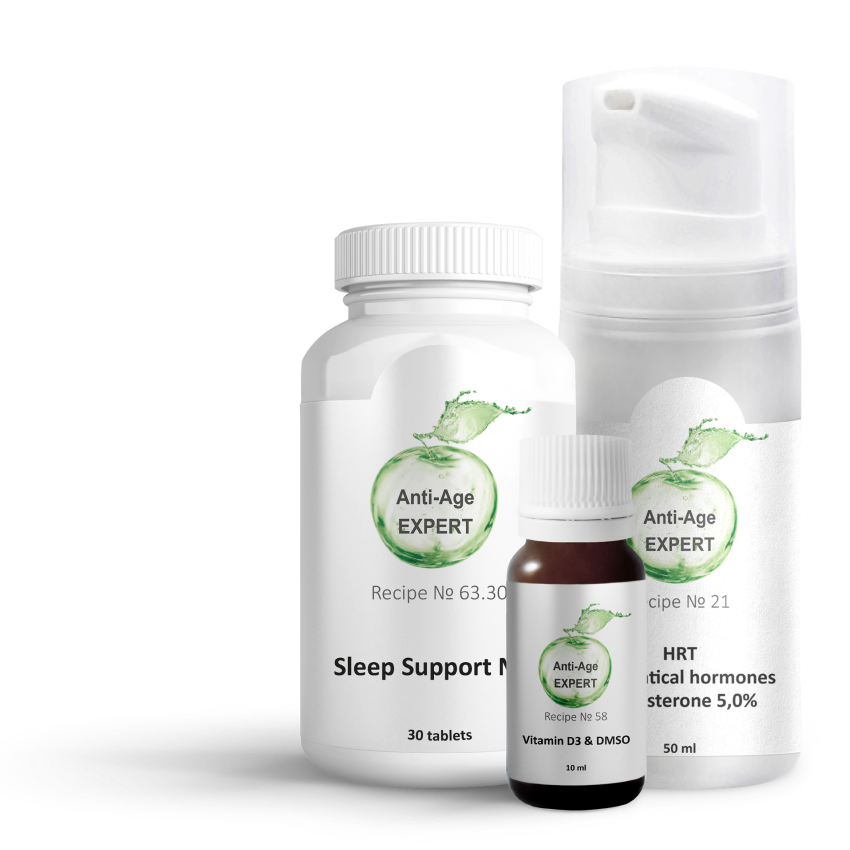 Developer
A SWISS GROUP AG
26 Rue Adrien-Lachenal
1207 Geneva,
Switzerland
Manufacturer
A SWISS PHARM Ltd.
Parkovaya street b.3, v. Satis,
Diveevsky district
Nizhegorodskaya oblast, Russia
See the License
The advantage of
A SWISS PHARM products
Pure and
safe
All medicines are manufactured from bio-raw materials that were carefully purified in high-tech laboratories from Germany, France, Switzerland and other countries.The final products do not contain impurities like toxins, heavy metals, bacterias and fungal allergens.
No preservative
substances
We use natural ingredients( vitamin C, vitamin E, dimethyl sulfoxide, etc.) in order to avoid classic artificial preservatives.
Efficiency
The key principle of our products is to receive a "treatment in one capsule". Together with our international team of pharmacists specialized in nanotechnologies we succeeded in developing it. Thanks to the combination of highly purified ingredients, safe doses and optimal synergy of ingredients, the patient gets the first results of treatment after 7-12 days. It is proved by laboratory test results and by functional diagnostic (ultrasound, MRI, etc.).
Exclusivity
In order to find the best formula for a ​​"treatment in one capsule", we have gathered an international team of leading biological pharmacists from Europe and have used cutting-edge lab technologies from Germany, France and Switzerland. After more than 10 years of intense work we succeed to combine complex ingredients in one compound without breaking the form of each one. Finally, we obtained new generation pharmaceutical products which are almost impossible to be copied.
Anti-aging drugs. What particularity?
Anti-aging medicines should have a complex effect without disrupting the homeostasis of the intracellular space, even during long-term use. It is the key aspect for which patients and anti-aging practitioners have been looking for years.
A SWISS PHARM With the support of the scientific committee of A SWISS GROUP and an international team of biotechnologists, we launched an innovative range of personalized anti-age drugs.
Our formulas are based on the principles of evidence-based medicine and are manufactured using nanotechnology. Together we succeed in obtaining new generation drugs, which still do not have analogues on the market.
We are constantly expanding the drug formulas range relying on the patients' feedback and the evolution of medical science.
More than
40

countries where drug delivery is available