Luxeface Mask
THE SWISS CONCEPT OF SKIN LIFTING AND REJUVENATION
The Luxeface mask is based on an effective bio-regenerative complex of ingredients that enhance the skin regeneration and lifting process. The three-stage mask is often used as the final step after minimally invasive procedures such as thread lifting, mesotherapy and others.The mask fixes the tissue, accelerates the regenerative process, reduces swelling and accelerates the resorption of hematomas.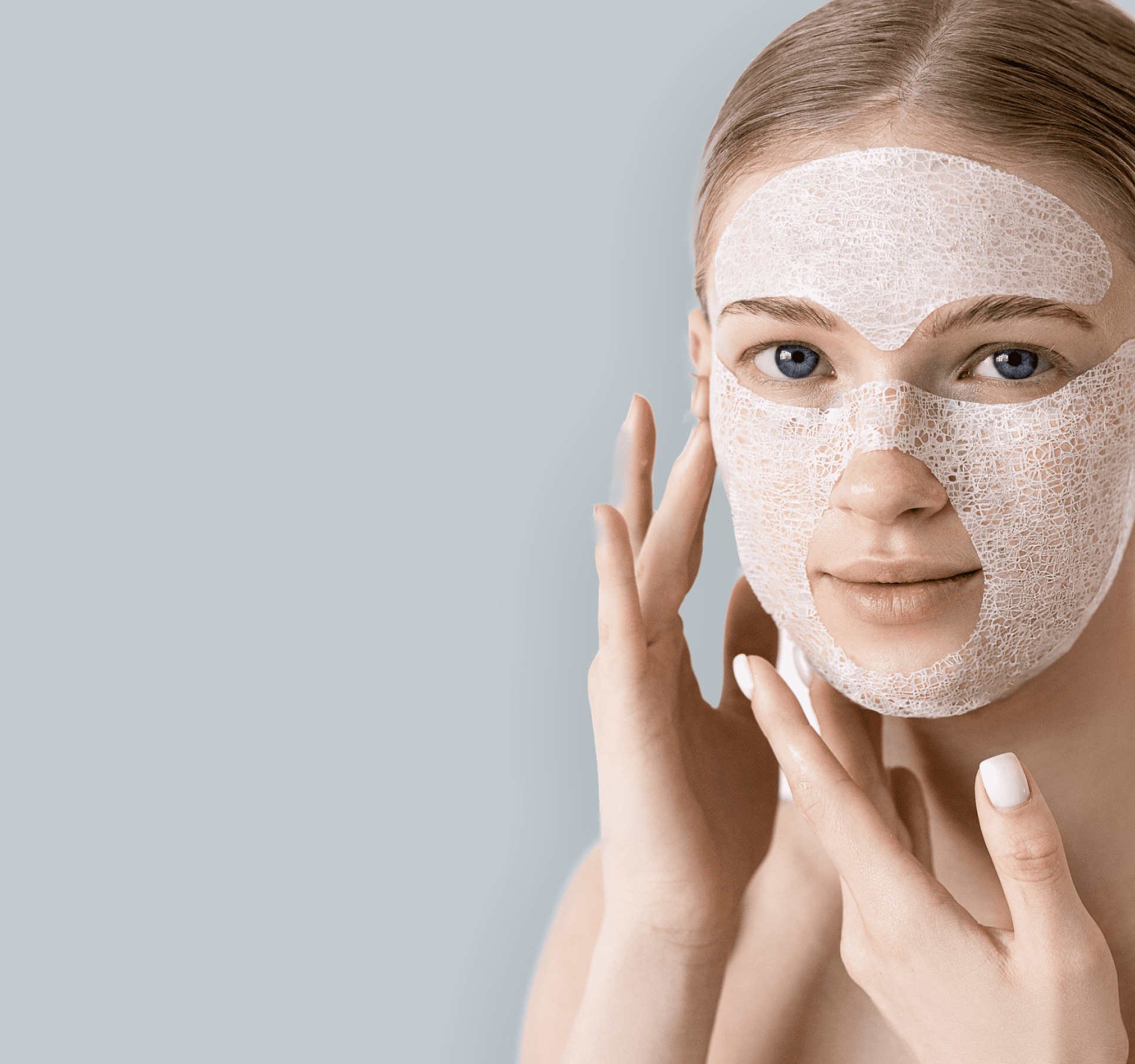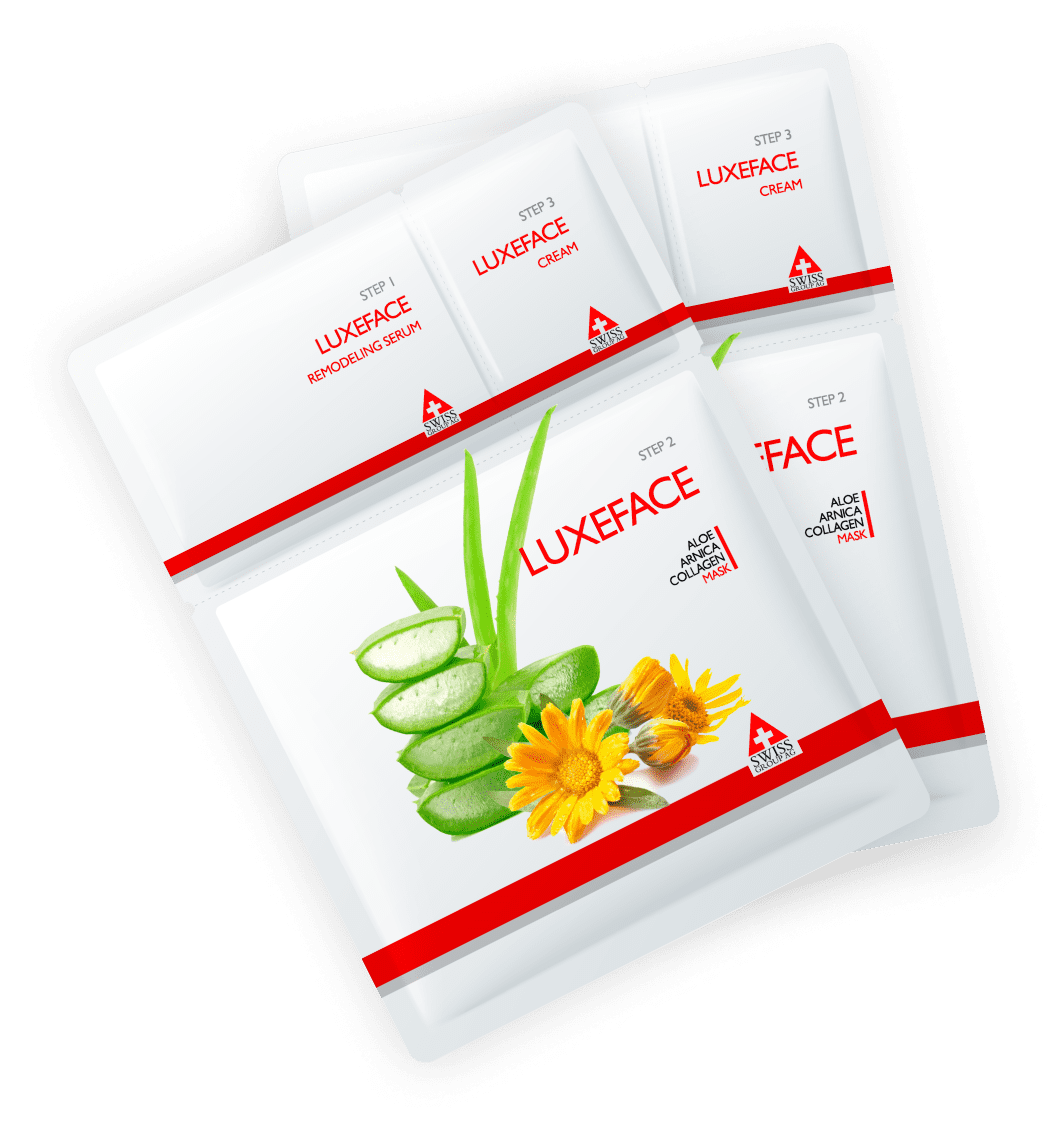 Mask properties
Restores the skin and maintains an optimal level of moisture, strengthens the skin barrier, lifts and increases its elasticity, smoothes the skin's texture and provides a strong anti-inflammatory effect.
Mask composition
Concentrated
serum

Dry sheet
mask

Concentrated
cream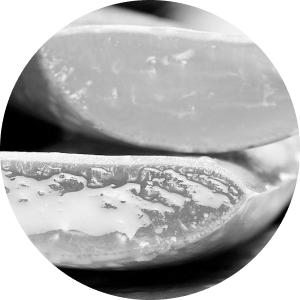 Aloe Vera
Has moisturizing and water-retaining properties, provides an antioxidant effect, promotes oxygenation of the skin, has anti-inflammatory and antibacterial properties, improves the regeneration of damaged skin cells, increases the synthesis of collagen and elastin.
Arnica Montana
Accelerates the healing process of the skin, eliminates inflammation and irritation of the skin, has an analgesic effect, fights the eczema and psoriasis, improves lymphatic drainage, stimulates blood circulation, constricts and strengthens blood vessels, has a disinfectant effect on the skin, stimulates the production of collagen and elastin, moisturizes the skin and maintains an optimal balance of its hydration, eliminates age spots, protects the skin from UV rays and free radicals, prevents the destruction of skin cells and its premature aging.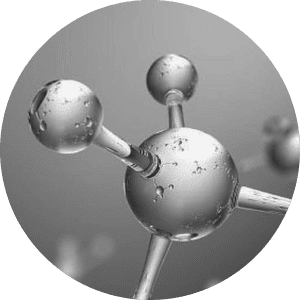 Collagen
Forms a delicate film on the surface of the epidermis, which attracts and retains water molecules, smoothes and softens the dermis, smoothes fine wrinkles and reduces the severity of mimic wrinkles, increases firmness and elasticity, has a lifting effect, accelerates the healing and regeneration of the skin.
How to use?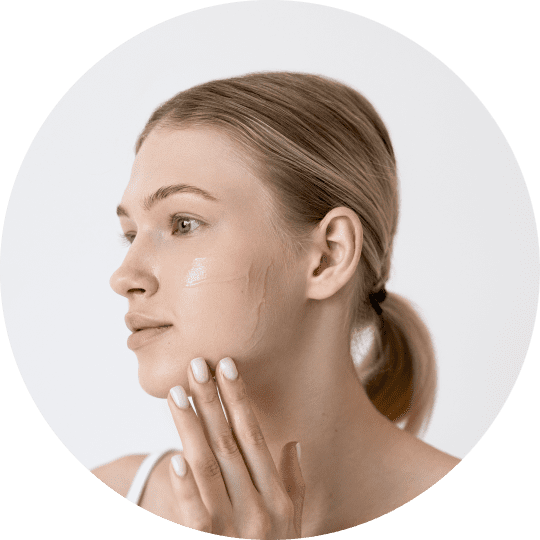 How to use?
Apply the concentrated serum on the cleansed face.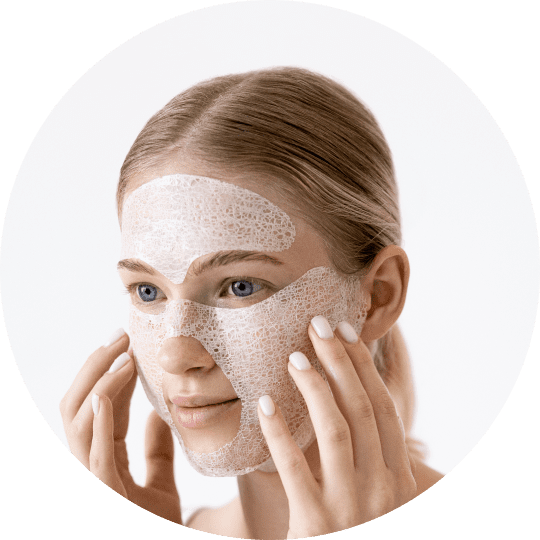 Apply the sheet mask on your face with the smooth side down.
Fix the mask tightly to the skin. For a better lifting effect, also fix the mask under the chin on both sides, directing the "wings" up to the cheeks.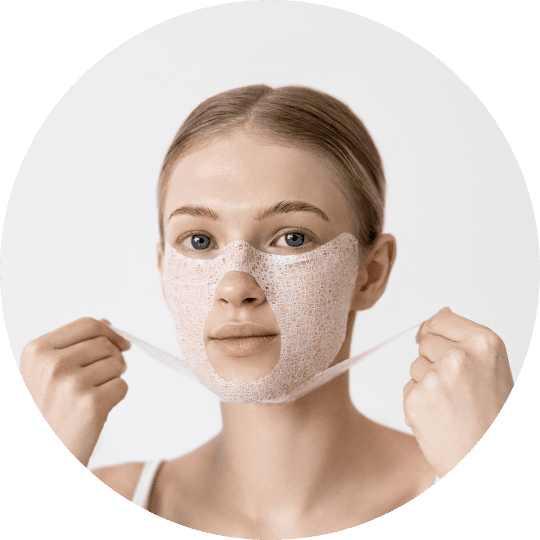 Leave the mask on your face for 20-30 minutes until it dries.
Carefully remove the mask sheet. Removing the mask sheet also acts as a light exfoliation that removes dead cells from the surface of the skin.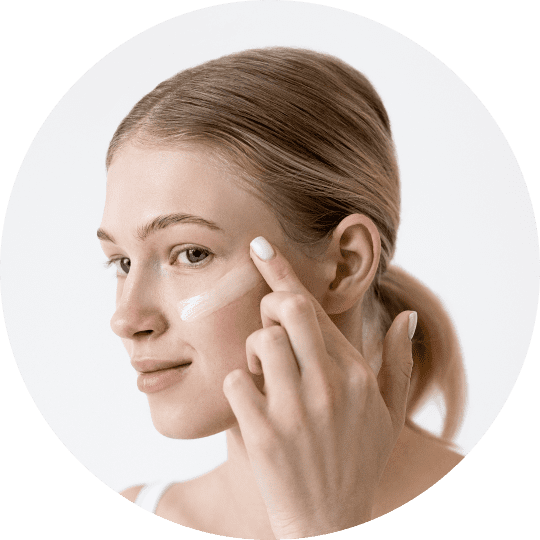 Apply the concentrated cream on all the face and chin.
The mask should be used no more than once a week when you want to get a light lifting effect and radiant skin. It is especially recommended for use after aesthetic treatments in order to enhance the effect and reduce the rehabilitation period.
Do you have a question?
Leave a request